ACRO-PERDA supplies a whole range of cartridges and dust bags for shot dust collectors and extraction systems.
The more than 1500 models available are easy to install and made exclusively using top quality filtering materials, certified by the German Institute IFA-BGIA.
The filters used to make our products continuously undergo specific controls and analyses.
We rigorously analyse the values of the filtering elements used to make our filters to guarantee the best possible filtering and performance results. On request, the entire range of fabrics can be treated with a flame retardant.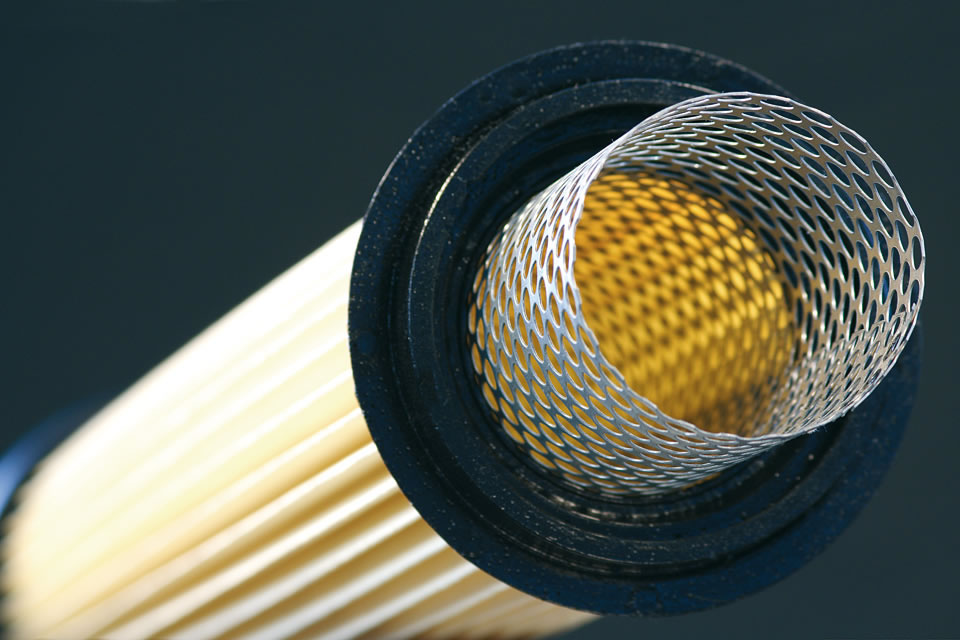 Surface smoothing.
Flame retardant treatment.
Waterproof, oil resistant.
Silicone-based anti-adherent.
Teflon membrane.
Antistatic with stainless steel fibres.
PTFE impregnated.
Fibre burning.
Felt seal with a square cross-section.
Neoprene seal with a square cross-section.
Half-expanded seal with a triangular cross-section.
Plastic or metal mesh.
Standard or ATEX-certified clamp.
Internal finish with hot glue.
BS, metal or stainless-steel compartment.
Cartridges are available in different diameters, heights, fabrics and attachment systems, suitable for every need and requirement. ATEX certificate included.
Diameters between 100 mm to 660 mm and lengths of up to 2000 mm.
Careful manufacture, easy installation, low compressed air consumption for cleaning and a competitive price complete the most notable features of our cartridges.
Cartridges with thread.
Atex-certified cartridges.
Cartridges with integrated cleaning system (CAR 2L).
DIN cartridges (O-OF-OO-OS).
Quick mounting cartridges.
Special cartridges (DPA, COM).
Accessories.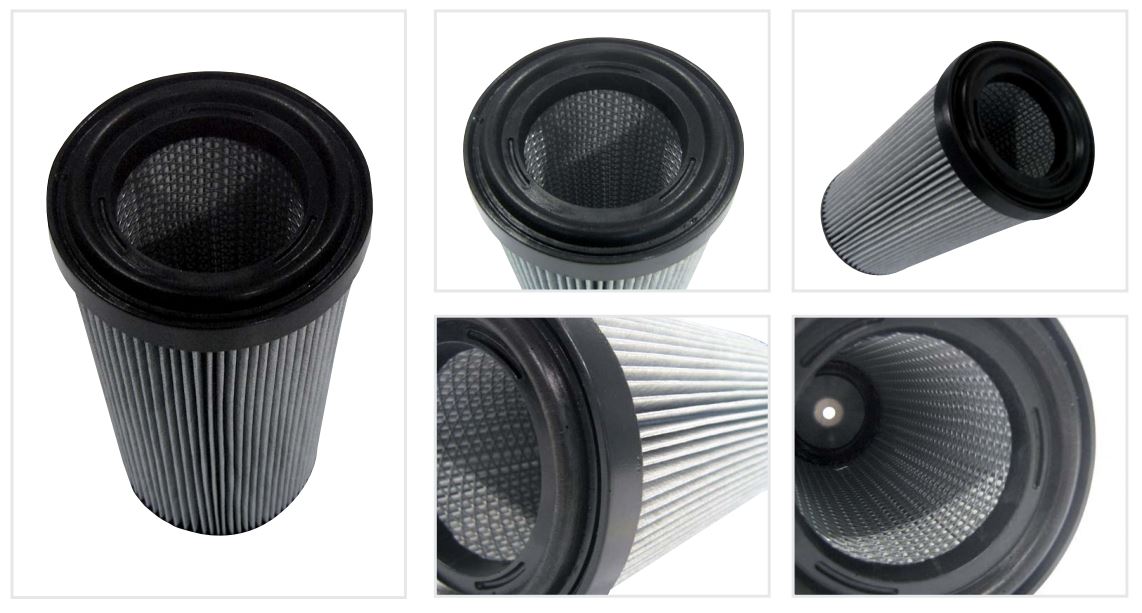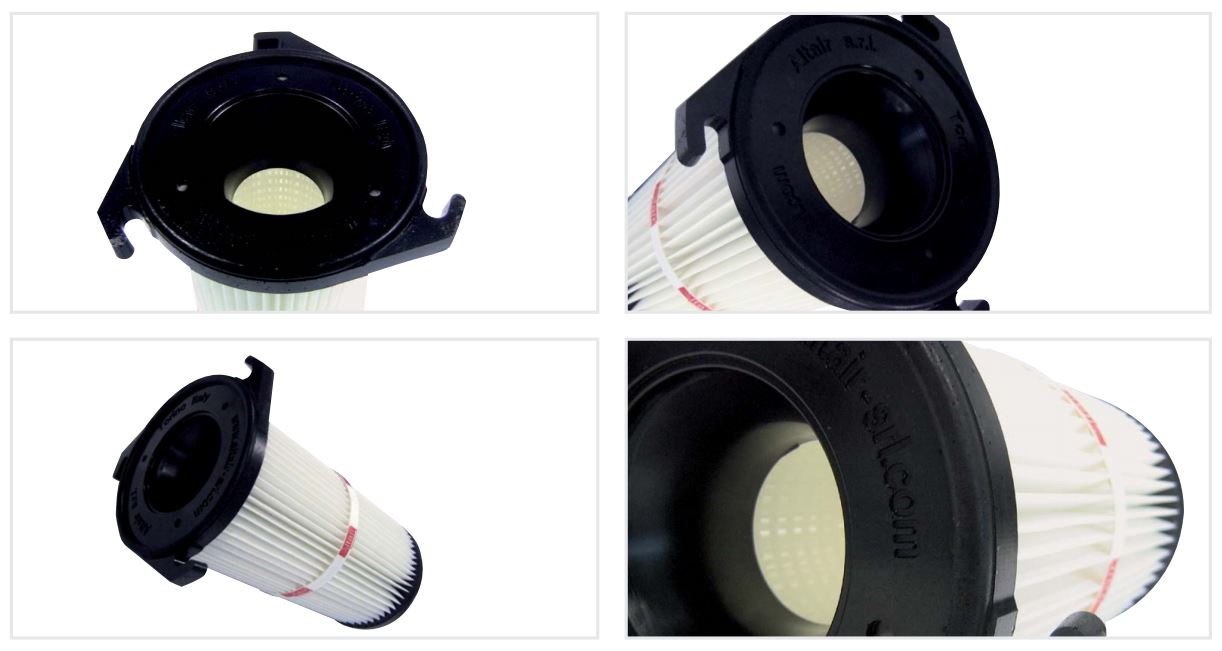 We have dust bags to suit every requirement.
ACRO-PERDA has a wide range of technical felts and textiles to meet even the highest dust bag efficiency requirements.
Most process and environmental filtering problems require a careful and correct selection of the most suitable filtering fabric.
A complete range of parts enables us to meet every demand. PES, PP, PAN, PAI, PPS, PIC, PTFE felts are available in standard or special versions, with the possibility of altering the product features through a wide range of special surface treatments and/or reinforcements and combinations of special fibres.
Various antistatic felts and textiles are available, all with ATEX standard certification.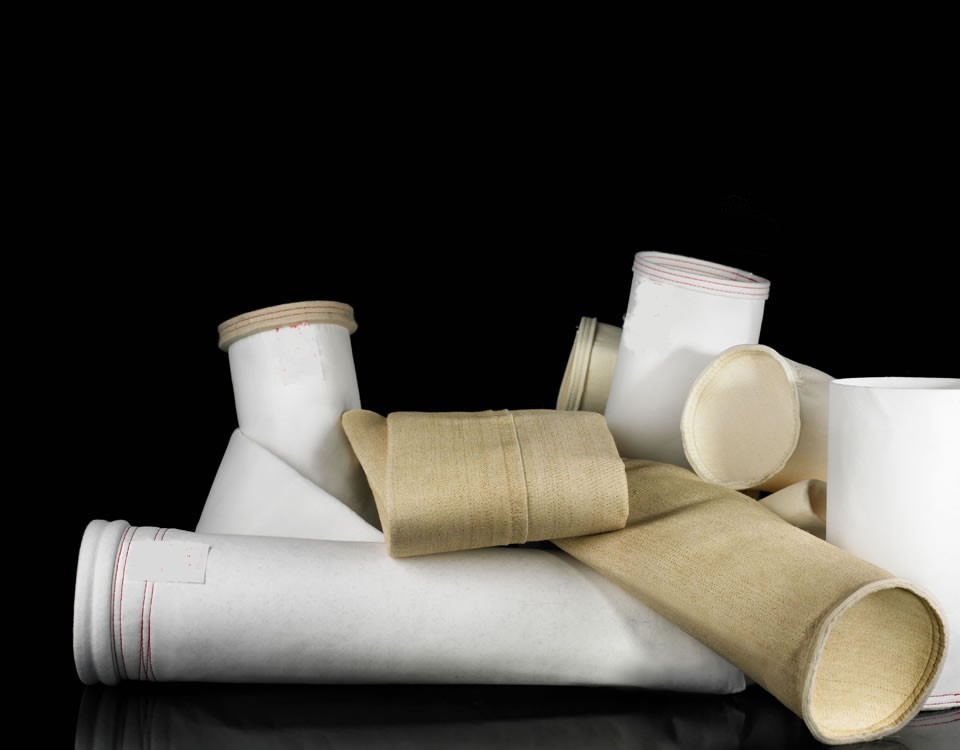 Free Quote
To request your free quote for any type of cartridge or dust bag, don't hesitate to contact us. All we need is the manufacturer reference number, the type of filter and the measurements.