ACRO-PERDA manufactures and supplies a wide range of elevator buckets of different qualities, sizes and features for steel shot elevator systems on all types of shot blasting machines.
Buckets can be made in different qualities according to requirements: steel, stainless steel 304/316, Nyrim, wear-resistant casting.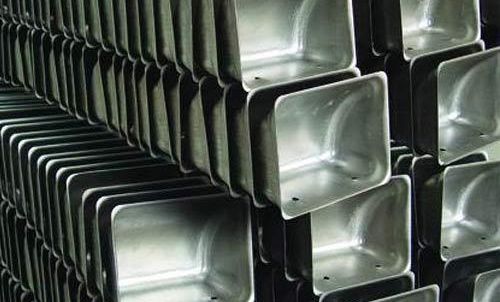 Options
Our buckets can be perforated and with countersunk holes according to the customer's needs.
We can also manufacture other types, such as: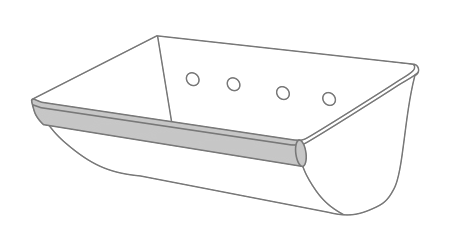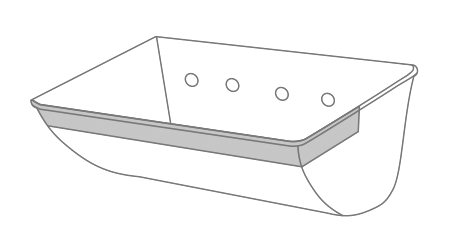 Reinforced front and partial reinforcement on the sides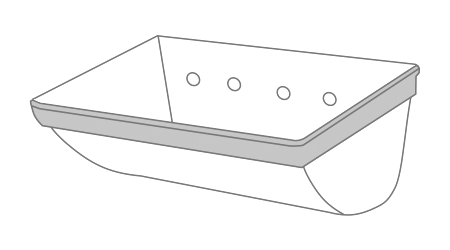 Reinforced front and sides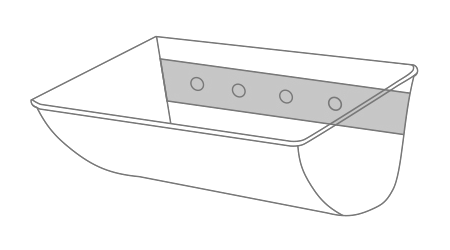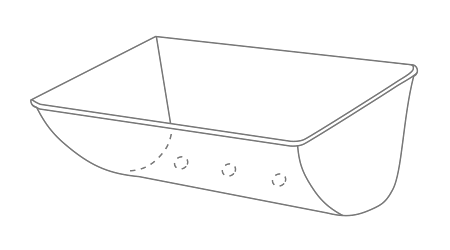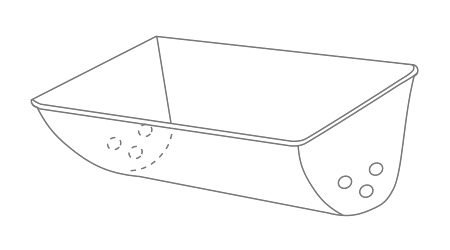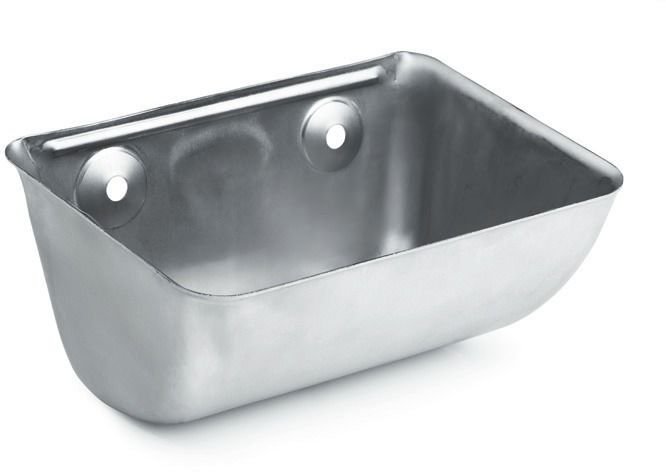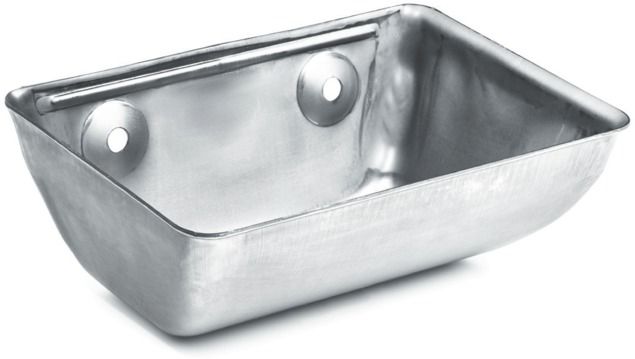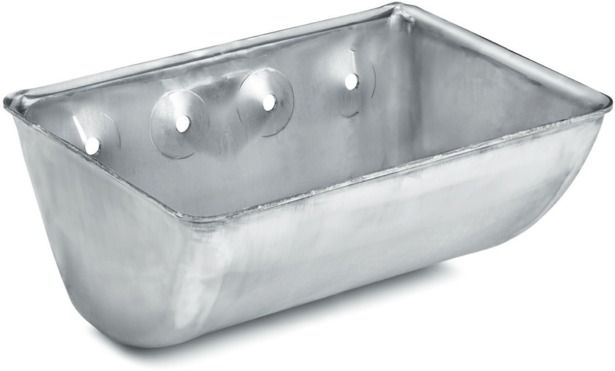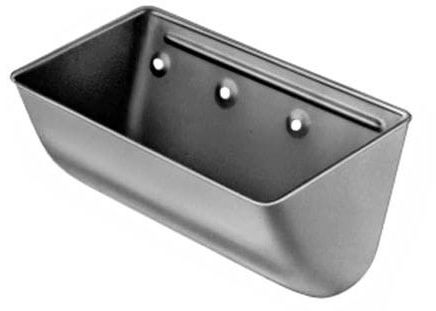 Other buckets are available upon request.
ACRO-PERDA has designed its own range of high-efficiency elevator buckets to offer the best possible performance at the lowest cost per tonne. Each bucket in the high-efficiency range has five different features, each of which translates into efficiency
.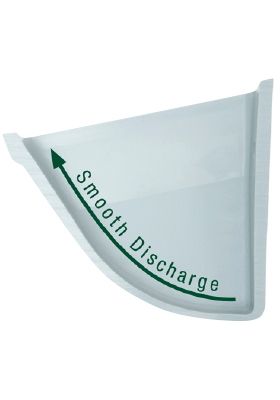 Smooth front
Smooth interior front and side walls, with no change in curvature, provide efficient unloading, with no complications at faster speeds.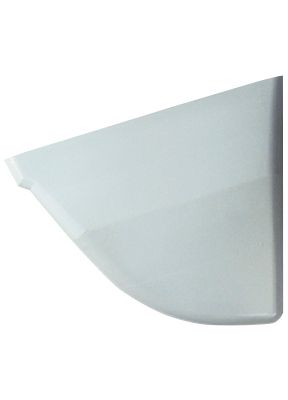 Side surfaces with no wings
The side surfaces are made without wings unless they have a purpose. Therefore, more efficiency and lower costs in materials.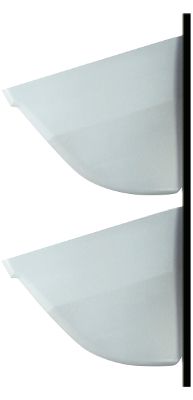 Less space
The buckets can be assembled close together, making better use of the vertical space.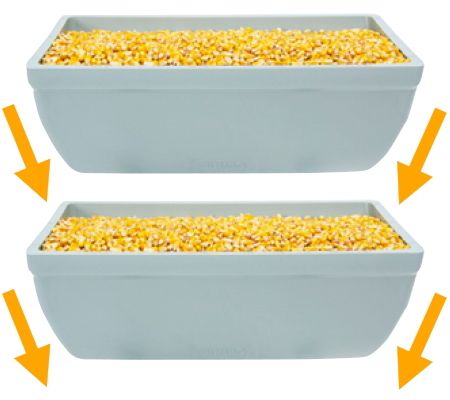 Bottoms with decreasing width
The decreasing width of the bottom of the bucket allows maximum loading/unloading efficiency at higher speeds.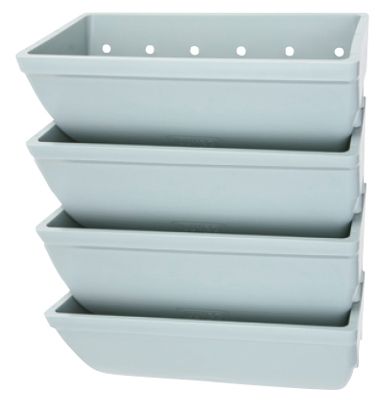 Stacking capability
Transport and storage costs are reduced thanks to the fact that the buckets can be stacked one inside the other.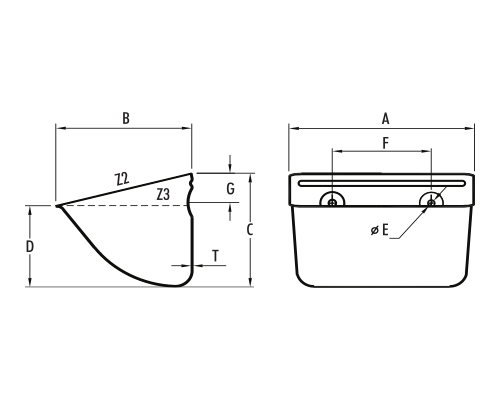 Personalised Quote
Don't hesitate to ask us for a free quote, providing us with the bucket measurements as shown in the image.