ACRO-PERDA manufactures and supplies made-to-measure rolls and sheets of anti-abrasion rubber, with different rubber qualities and thickness according to the customer's needs.
We manufacture top quality laminates in any type of rubber:
NR, SBR, NBR, CR, EPDM, IIR, BR, CSM, FMVQ and FKM
We can supply products with a thickness of between 0.5 and 8 mm and width of up to 1.4 metres according to the requested type and thickness.
We can make the products rough and stamped on one or both sides, as required by the customer.
We have formulas that have been specially designed for protection against chemical corrosion, abrasion and other aggressive products.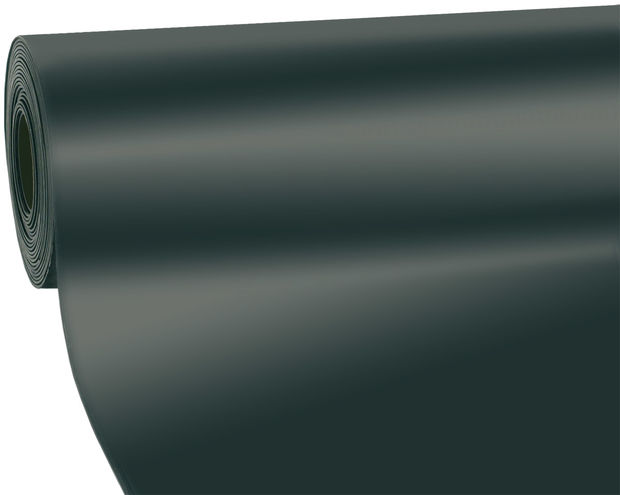 Anti-abrasion
hose
for sandblasting/Shot blasting
ACRO-PERDA supplies tubes and rolls of anti-abrasion hose with different qualities, thickness and length as required.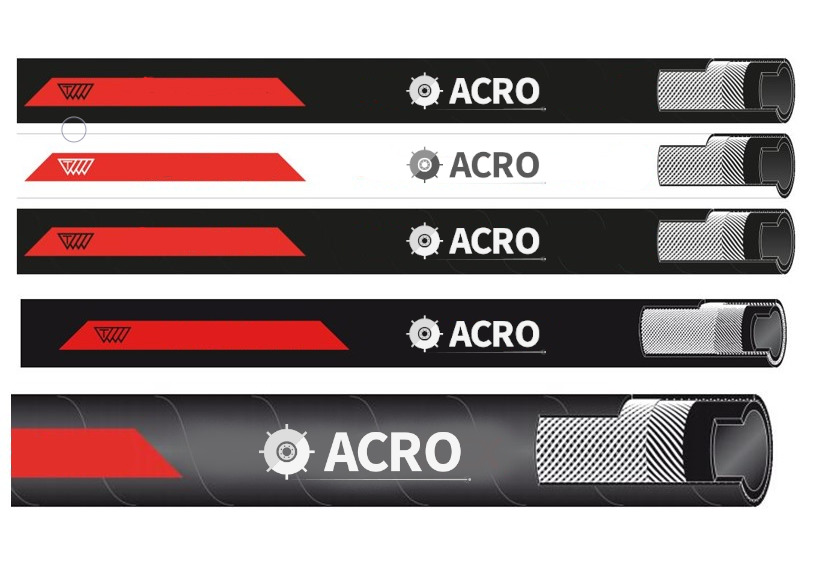 Applications
For cleaning and shot blasting castings, metals, stone and cement surfaces.
Hose for sand, shot and stone blast that is abrasion resistant.
Lightweight and flexible for easy handling.
Small intolerances. Easy to couple.
Longitudinally stable, i.e. the length will not alter under pressure (unstable hoses result in the operator losing control when pressure is applied).
The conductive mix of the tube gives increased safety for the operator since there is no risk of wire breakage during use (when the hose has conducting materials).
Technical Specifications:
Inner Tube: wear resistant NR, black, smooth
Reinforcement: synthetic fibres
Cover: wear and weather resistant SBR, black, banded
Temperature Range: -30 °C to +70 °C
Electrical Properties: conductive tube, R < 2.106 Ω/m
Special Properties: abrasion resistance of tube < 70 mm3 according to ISO 4649
Free Quote
Don't hesitate to contact us for a free quote for our anti-abrasion hoses or rubbers, in any format, size, thickness and/or special format.